Car Remapping Swansea SCM Remaps – Power Map / Max Power Map / Economy Map
Economy Map – Small Power Gain better MPG
Power Map – More Power & torque plus slightly better MPG
Max Power Map – Maximum power and torque, little to no MPG improvement maybe worse depending on how driven
Welcome to SCM Remaps, Car Remapping Swansea, we are a small family run business with years of experience in car remapping services. SCM Remaps are an APR approved dealer, we are located just off Cross Hands round about, which is roughly 20 mins from Swansea. If you're looking to gain more power or to improve your mpg, we have a car mapping service that will suit your needs.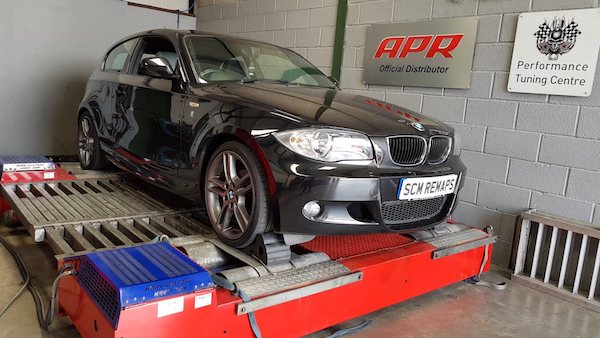 Car Remapping Swansea – Benefits Using SCM Remaps Remaps
The Performance of your vehicle will be optimised, increasing your driving experience
Your vehicle will feel More Responsive
Smoother Power delivery making town driving much easier with fewer gear changes
Improved Acceleration for safer overtaking
Fuel consumption may improve whether you are an Economical driver or an Enthusiast!
For Non Turbo Petrol Cars: Up to 10% More Power Enhanced Throttle Response
For Turbocharged Petrol Cars: Up to 20% More Power Up to 25% More Mid range Torque
For Turbocharged Diesel Cars: Up to 30% More Torque and More Power Fuel Economy Improvements
All maps are Custom to your vehicles ecu. They are insurance backed and carry a lifetime software warranty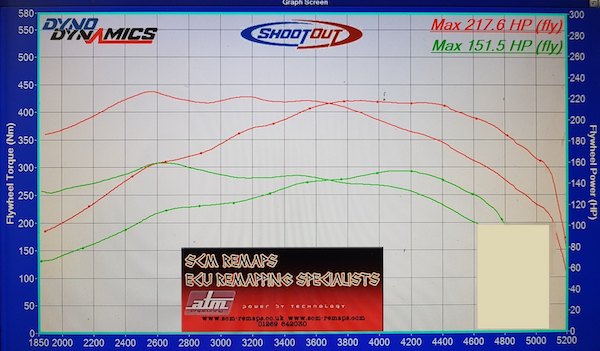 ECU – REMAPPING
SCM Remaps perform ECU Remapping services on various types of vehicles. Car Remapping Swansea firm SCM Remaps read the figures from the ECU chip, following on from this we then modify the following parameters:
Boost pressure
Ignition advance
Throttle pedal control
Fuel pressure
By tuning these parameters, this will enhance the performance in the car's engine. Depending on which re-map type you go for you will see e.g.
Economy Map – Small Power Gain better MPG
Power Map – More Power & torque plus slightly better MPG
Max Power Map – Maximum power and torque, little to no MPG improvement maybe worse depending on how driven
 SCM REMAPS – QUALIFIED TEAM
SCM Remaps Director Simon Clarke has over 30 years experience and is a fully qualified mechanic. We are trained directly by our training partners ensuring that we give our customers the optimal results. SCM Remaps has invested time in being trained in all aspects of remapping services, if you have any questions about getting your car remapped call 01269 842 030.
WHY USE SCM REMAPS ?
✓
All tunes are a custom file for your vehicle
✓
We have master equipment which means that we are not stuck to one specific tuning company
✓
We use the best tuning houses in Europe and also can custom tweak the files if required
READ THE LATEST NEWS FROM SCM REMAPS – SWANSEA REMAPPING SPECIALISTS